Archways Training and Development Hub
ArchwaysTDH has been set up to provide an environment where archers and coaches at all stages can come together with their peers to develop their skills in archery. We are currently based to the southwest of Reading between junction 11 and 12 of the M4.

We understand that making even the smallest change takes time, patience and perseverance and on occasion a helping hand or fresh perspective. This is where ArchwaysTDH can support you.
At ArchwaysTDH, we will help you to take ownership of your archery development by identifying your strengths, weaknesses and goals. Based on this, the team at ArchwaysTDH will suggest the changes that could be made for you to improve. We will work with you to create a personalised plan that can be worked on at our coaching sessions or your home club.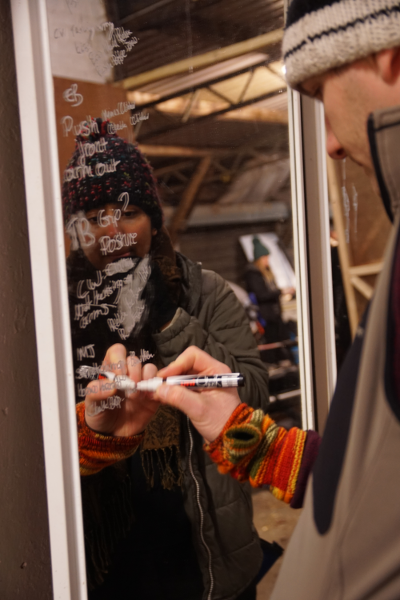 There is no one-size-fits-all solution, but we will work with you to find something that suits you. Reviewing your progress periodically will ensure that your plan still fits your needs and other personal commitments.
If you already have a plan and are working with another coach, don't worry; ArchwaysTDH can still work with you. Share your training plan with us, let us know what your goals and priorities are and we will take your lead and work within your existing plan.
If you would like to know more about the team visit the "Meet the team" page. If you would like to keep up to date with news from ArchwaysTDH subscribe below and to stay up to date, or contact us.