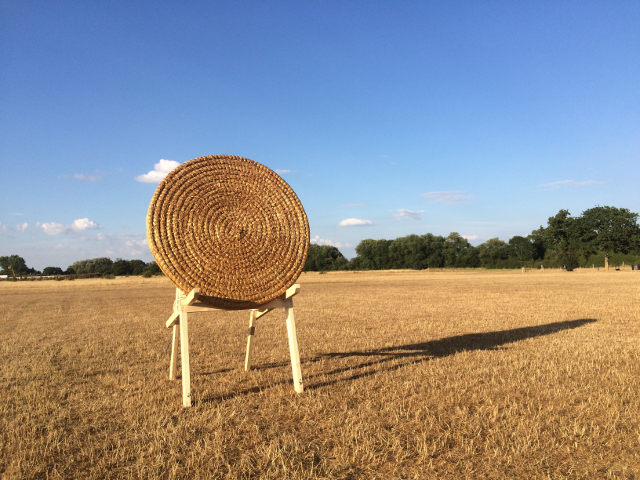 Whether you want a bit of help with a particular element of your shooting, a training plan, or just to shoot with some new people and pick things up along the way, this is the first stage of that process.
In order for our coaching team to make best use of time and be prepared, we would like you to initiate your interest by completing our initial preview form which can be found under the "register your interest" menu.
Once received, our coaching team will look at the information you have provided and will make contact with you to arrange a good time to come and shoot with us.
Everyone's journey is different, so we will work with you to come up with a plan that suits your needs.
If you have any questions then please feel free to contact one of the team.